IMPACTING EDUCATION THROUGH INSPIRATION, TRANSFORMATION, AND ELEVATION.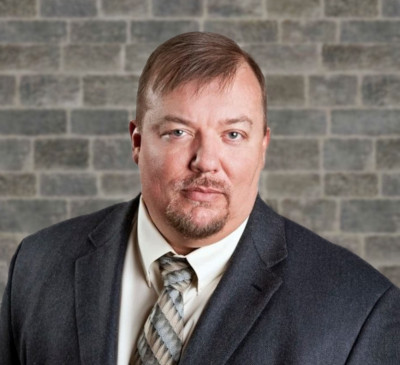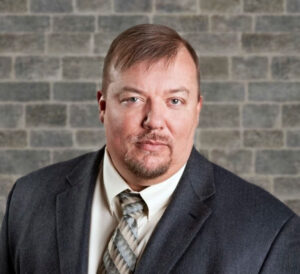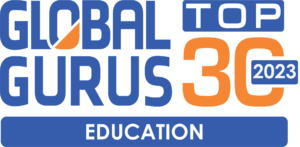 is an experienced educational leader who is dedicated to transforming the way teachers and administrators approach their roles in schools. As a servant leader, he places a strong emphasis on collaboration and empowering others to maximize their potential. He has a wealth of experience and expertise that he shares with educators around the world.
Dr. Johnson is the author of 10 books on education, including Principal Bootcamp and the bestseller Dear Teacher. His books provide practical guidance and insights for educators at all levels, from new teachers to experienced principals. He has been recognized as one of the top 30 Global Gurus in Education.
In addition to his writing, Dr. Johnson is a sought-after speaker and trainer. He has traveled the globe, sharing his expertise and insights with educators at conferences and workshops. He is known for his engaging and informative presentations, which provide practical strategies and tools that educators can use to improve their practice.
Dr. Johnson's approach to educational leadership is based on the idea of servant leadership, which emphasizes collaboration, empathy, and a focus on the needs of others. His work is grounded in the belief that educators can have a profound impact on the lives of their students, and that effective leadership is essential to achieving this goal.
Sign up for the Weekly Newsletter!
HERE'S WHAT TEACHERS AND STAFF ARE SAYING...
SEE THE AMAZING TESTIMONIALS FROM NCTCA EDMONTON
HAVE DR. JOHNSON SPEAK AT YOUR EVENT